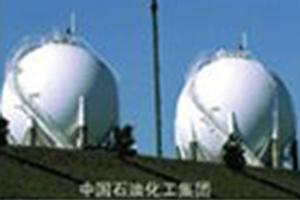 Petrochemical
■ A variety of environmentally friendly refrigerants.
■ A variety of refrigerants.
■ Special gas compression.
■ Fully personalized design, to meet the precise temperature control of different processes.
■ Automatic operation with stable load.
■ A mature and reliable skid mounting technology with space-saving, the simple system and easily maintaining.
■ Applicable to various forms of condensation and evaporation.
■ Energy saving technology and oil return technology
■ Patented technology for separating oil efficiently
■ Various forms of explosion-proof grades and explosions, such as explosion-proof, intrinsic safety and positive pressure.
■ Anti-corrosion technology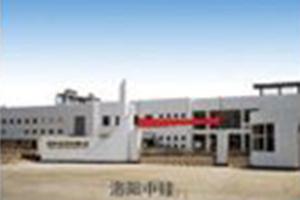 High - tech Chemical Industry
■ A variety of environmentally friendly refrigerants.
■ Direct liquid cooling with barrel pump in automatic single-machine two-stage refrigeration compressor.
■ Cascade refrigeration system under ultra-low temperature.
■ Patented cooling technology with energy-saving.
■ Save one-time investment.
■ Patented oil return technology under ultra-low temperature, with a separation efficiency less than 5PPm.
■ Automatic protection and alarm system
■ Automatic group control technology with displaying Chinese and English.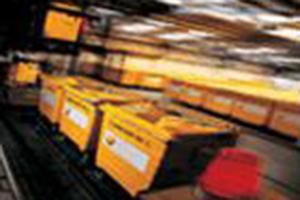 Automatic Logistics Cold Storage for Chemical Raw Materials
■ A variety of environmentally friendly refrigerants.
■ Targeted technical solutions and precise load control.
■ Proprietary technology with safety and environmental protection.
■ Dual control system: automatic control and manual control.
■ Unattended operation system.
■ The case of automatic logistics cold storage for Bayer Group isocyanate (MDI / TDI) chemical raw materials: In considering the safety and environmental needs of customers, we have adopted the mature ammonia system automation control technology, 18 explosion-proof ceiling hot-dip zinc chillers and integral rolling pirated structure for plate fan baffle in order to solve a series of problems such as Ammonia recovery, safety protection, explosion-proof, vibration-proof and noise-proof.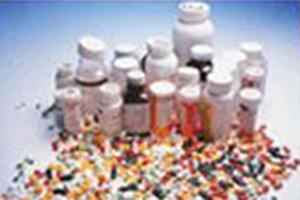 Medicine and Chemical Industry
■ China's first company to produce ultra-low temperature supervision refrigeration system, to achieve the bio-pharmaceutical extraction under ultra-low temperature.
■ Special flowable refrigerant.
■ Low temperature cascade refrigeration with energy saving rate up to 50%.
■ Proprietary technology for working during cooling water shortage.
■ A variety of environmentally friendly refrigerants.
■ A Case of Henan Tianfang Pharmaceutical Co.,Ltd: When the evaporation temperature is lower than -60 ℃, the air is cooled by the large-scale ultra-low temperature cascade cryogenic system using the dichloromethane composite saline unit as the cold source, to ensure the temperature of cooling medium is at -60 ℃. The system cooling capacity is 165kw, the total installed power is 310 kw, and refrigerant inlet and outlet rated temperature are -55℃ and -60℃, respectively.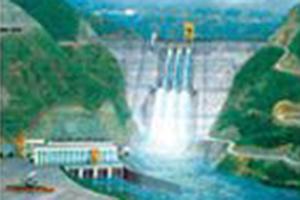 Freezing Mining
Aggregate Cooling in Hydropower Projects
■ A variety of environmentally friendly refrigerants.
■ Develop cooling processes according to different aggregate.
■ Portable chillers
■ Temperature stability
■ Automatic transformation of water flow direction
■ Variable hydraulic head.
Coal Industry (Freezing Well Engineering)
■ Proprietary technology for freezing mining.
■ Portable chillers
■ Applied to the construction of the Longgu mine shaft, the world's deepest frozen drilling(680m).
■ Applied to Jinqiao mine freezing construction under the country's deepest surface soil (384 meters).
Subway construction
■ Proprietary technology for freezing mining.
■ Portable chillers
■ Application to Shanghai Subway Construction Project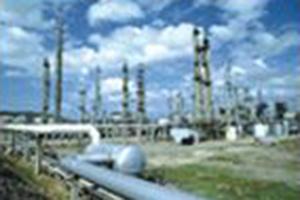 Other Chemicals
■ Chlorine separation / liquefaction
■ Biomass energy and Chemical Fiber
■ Natural gas dehydration
■ Ammonia liquefaction technology in fertilizer industry
■ Refrigeration technology in the production of refrigerants
■ Cooling and isothermal treatment in PVC process
■ Chemical pesticides